Our Mission
Innovate Energy is committed to making sure that homes and commercial settings are properly furnished with sufficient and effective solar energy solutions to support stress‑free power supply
---
We offer energy solutions to meet your needs for energy in your homes and workplaces. We offer sales of solar equipment, solutions for solar and backup systems, and a variety of other services aimed at assisting you in achieving energy security.
You can be sure of consistently receiving high‑quality service thanks to our highly skilled solar and backup system installers, who have many years of experience in the energy business.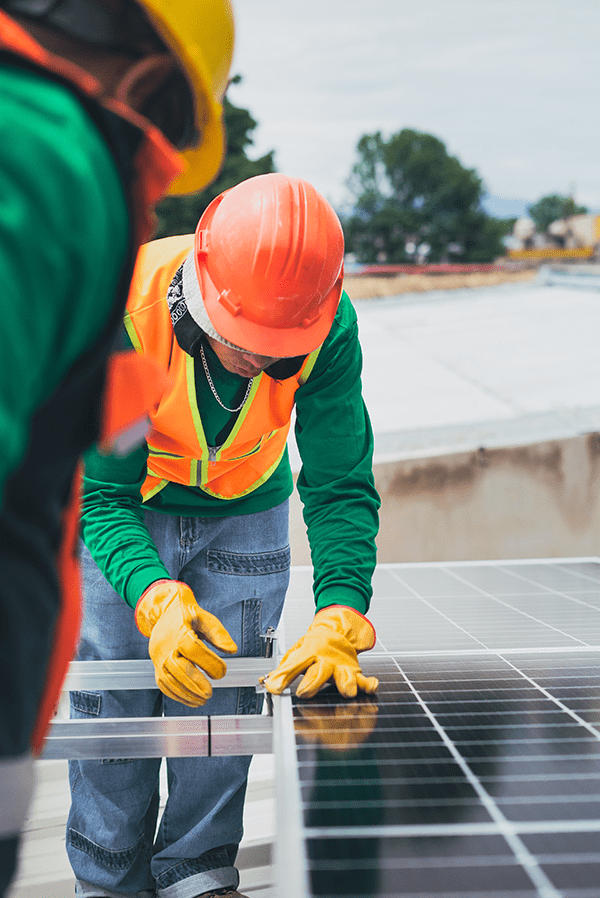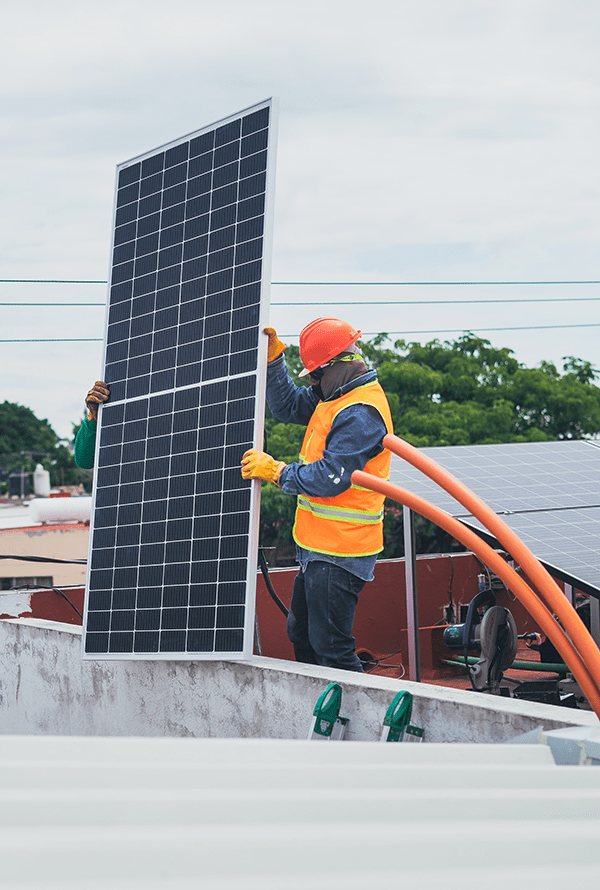 We pride ourselves in
Trusted Services
24/7 Support
Seasoned Professionals
At Innovate Energy, we ensure quality delivery at all touch-points to our customers. Everyone is important to us.
Available from Monday - Friday, 9am -6pm